Tomillo VII - P.R.E. Qualified, Imported Grand Prix Stallion Standing at Stud!
NOW OWNED BY ARION SPORTHORSES!!!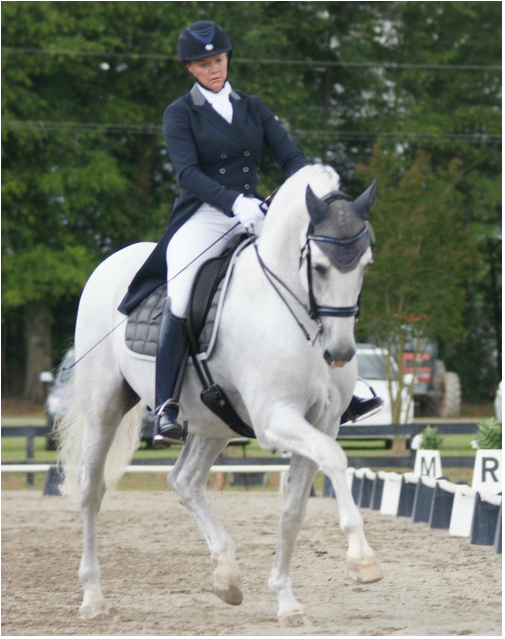 Tomillo VII is a PRE Qualificado Grand Prix stallion with four seasons of Grand Prix 'under his belt'. His piaffe, passage, one time tempis and his pirouettes are phenomenal. Tom is incredibly gentle and very pleasant to work around, He always offers a fun ride!
Tomillo has scores to 69% at Intermediate II and GP in the last season!
​
Tomillo is offering his services with his new owner
Arion Sporthorses
- Please contact Samantha Kidd for more information
---